4 port DVI splitter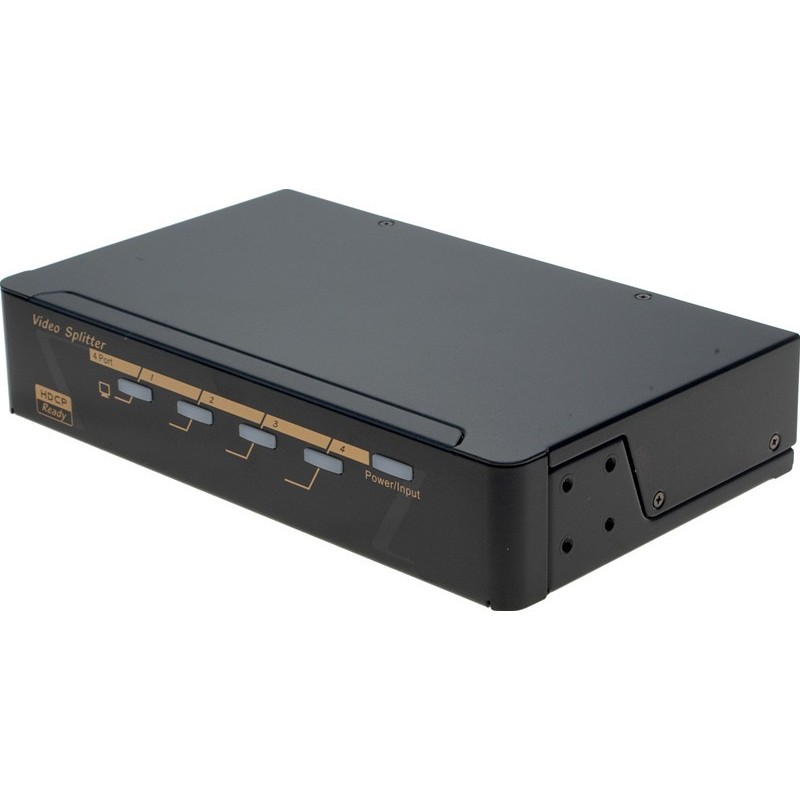  
Skærmsplitter til 4 skærme med DVI-I tilslutning
DVIxMULTI er skærmsplittere til 2 eller 4 skærme med DVI-I tilslutning. DVI-splitterne er monteret med DVI-I Dual Link stik, men kun DVI Single Link signaler kan overføres, da båndbredden er på maks. 165 MHz. De kan også overføre analoge DVI signaler. Alle skærmene vil vise samme billede. Kan f.eks. benyttes til undervisning eller fremvisning, hvor underviseren kan se på én skærm og eleverne kan følge med på deres egne skærme.DVIxMULTI kan også bruges til demonstration af billede- og videosekvenser på mange skærme. DVI-kabler medfølger ikke.
Båndbredde

165 MHz

Kabel

10 m (totallængde fra grafikkort til skærm)

Kabinet

Lakeret metal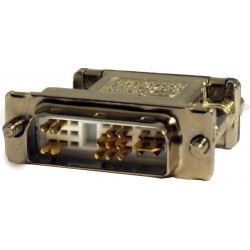 DVI – VGA, DVI han - DB15HD hun
Product code: DVIM-DB15HDF
Physically in stock
1 other product in the same category:
DVI digital splitter with 2 DVI digital outputs
same image on 2 DVI-D monitors
3 x DVI-D Female - Single Link
1 x DVI-D Female - Input
2 x DVI-D Female - Output
Resolution Up to 2048 x 1536 Points
distance with DVI-D cable for DVI Monitor up to 10 meters
Use good quality DVI-D cables - K-DVIM-M-SLACXX From Danbit
Note !! At DVI-D to VGA on the output, it requires an active converter!
Product code: DVI2MULTI
On the way in