3G Base station transfer LOG-DATA from Wireless Data loggers in the system. Transferring to PC or Cloud via 3G mobile network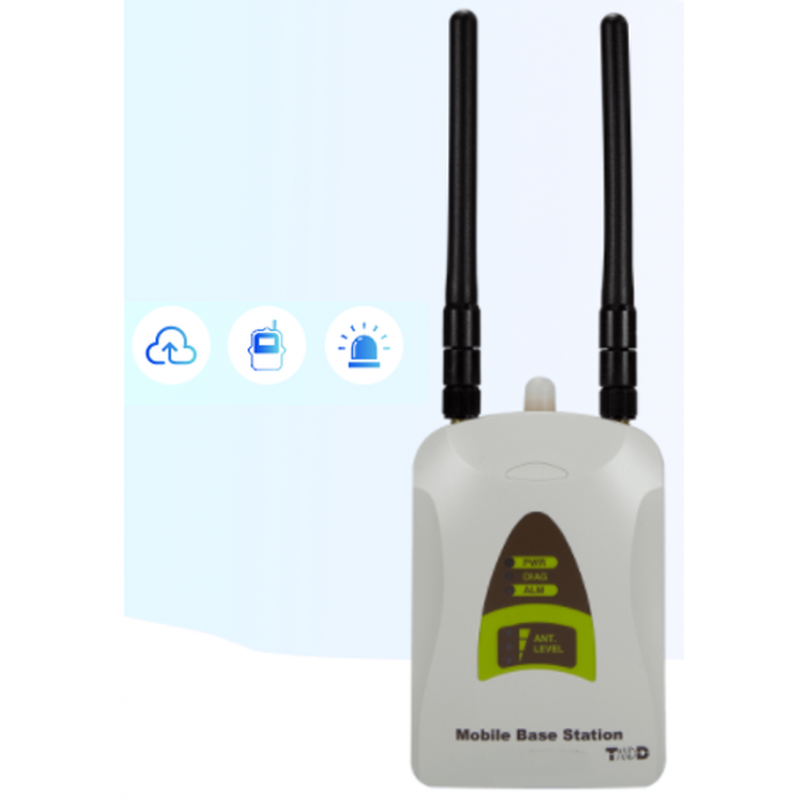  
Radio base station retrieves Log data from loggers
base station is a link between loggers and PC
base station data from 100 wireless loggers
Frequency Band Base Station and Data Logger is 870MHz
Up to 150meter - depending on conditions
Greater distance with repeaters (radio-relay stations)
Transfers the log data via GSM 3G GPRS mobile network
USB interface to PC for setup:
base station, connection dock for data Like (Optical )
Protocol: SMTP (POP before SMTP AUTH (login) FTP, SMS
SMTPS (SMTP over SSL)
Temperature: -10 - + 55 ° C
Dimensions: 96 x 66 x 39 mm | Power supplied
only for T&D loggers
LOG WL500GSM series allows you to mix and match a variety of wireless radio communications loggers with different data collectors to meet your needs.
LOG WL500GSM is a data collector equipped with 3G mobile networking. It collects data from nearby dataloggers via wireless radio communications and send them automatically via 3G mobile phone network to the set FTP server or email address.
It is perfect for situations where you have no PC or LAN available, for example. During transport, in greenhouses or on construction sites. As long as you can provide power, you can collect and transfer data without worry and stress.
LOG WL500GSM can be combined with any of our data loggers LOG-WL500 series. And up to 20 loggers can be registered for simultaneous use. Use our software to make settings for mobile communications.
Since it uses the mobile network to transmit data, is all you need to do to ensure a power source and be in the mobile field to send data to an FTP server or to a registered email address.
After a warning message can be sent automatically via email or SMS and / or by connecting a buzzer or lamp to the contact end, you can create an alarm On-site. It can also be used with our free TD WebStorage Service, making it easy to monitor data, see graphs and check warnings from any PC or mobile device's browser.
Andet

Alarm advisering via email og SMS. Kan styres via SMS kommandoer. Dataoverførelse via GPRS nettet (GPRS email eller FTP)

Forsyning

Batteri 4 stk. AA Eller via DC stik 1,7/ 3,5 mm 5 VDC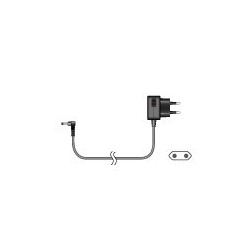 Power supply 230vac for 5 volts
for TD log-wl500gsm
Product code: LOG-DC5V
Physically in stock
Wall bracket for log-wl500gsm
Product code: LOG-WL500GSM-WALL
Physically in stock
Power supply for LOG-WL500GSM
100 - 230vac for 6VDC
Cable length: 1.8m
Connector: Power Jack 3.5 / 1.3mm
Product code: LOG-DC6V
On the way in
4 other products in the same category: