Electronic locking door for door frame. When installing access controls, do not shift the door lock into the door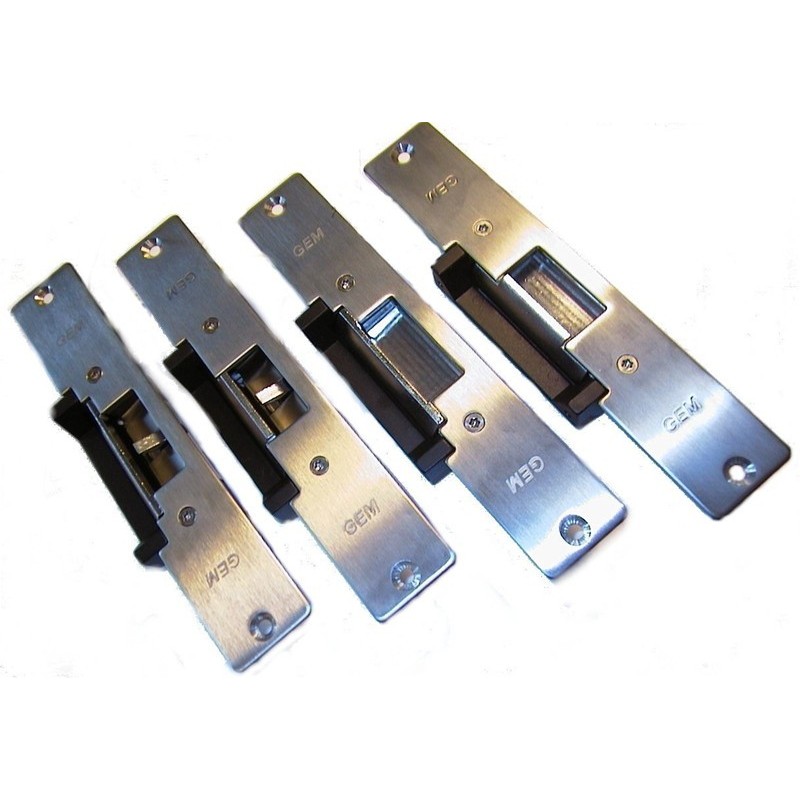  
Holding force: 900 kg.
Voltage: 12 VDC, 250 mA. Not included. For example, use DC12V / 1A-R-Q
Dimensions: 202 x 45 x 32 mm (H x W x D)
max. (H x B)
Drit temperature: -10 - 45 C
DOORLOCKxxx can be used on doors where electronic opening cannot be fitted but must be secured with an access control. DOORLOCKxxx mounted instead of the usual end look in the door frame. Therefore, it is not necessary to replace the locking mechanism in the door. This makes mounting easier, faster and cheaper, since only the door frame is to be replaced.
DOORLOCKxxx can be used with access control controls that have relay output with hours. DOORLOCKxxx contains a powerful fall that can "lock" the door or "release" it when applying a voltage - and the door can be pushed up. This allows you to choose whether the case should be "locked" without any voltage applied, or whether voltage should be applied to keep the case locked.
Function function: The trap can be freely set so that it is "locked" or "released" by the supplied voltage
Monitor function: DOORLOCKxx-M has a small pawl activated by the door latch and provides possibility to register if the door is closed or open
Dimensioner

202 x 45 x 32 mm (H x B x D), Låsepalens maks. mål: 45 x 18 mm. (H x B)

Forsyningsspænding

12 VDC, 250 mA.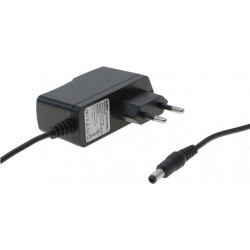 Netadapter 12V, 1A reguleret
Product code: DC12V/1A-R-Q
Physically in stock
4 other products in the same category: